We perform brake system repairs
Brakes are a part of your vehicle that should be checked on a regular basis. Clearly stopping is more important than going… At ABC Motors we recomend the regular inspection and maintenance of your brakes, to ensure your brakes continue to work effectively.
We complete a front and rear brake inspection on all vehicles prior to performing any brake related work. This allows us to take a detailed look at what you need before performing work.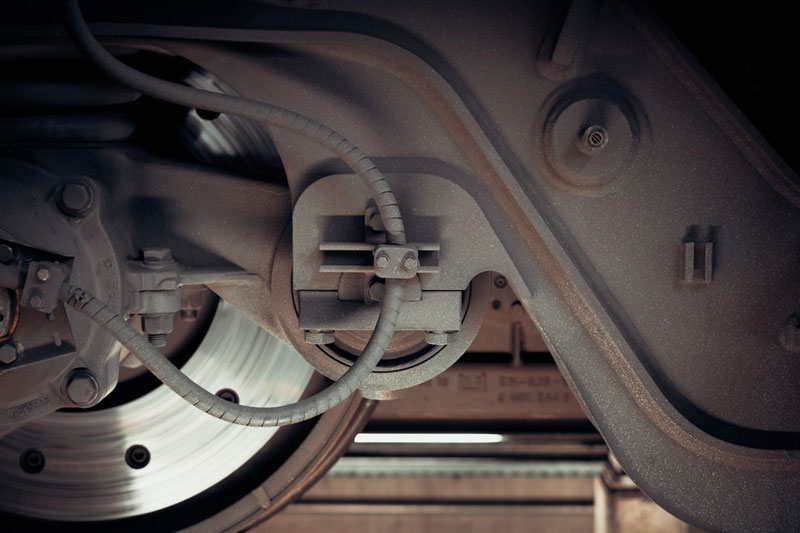 Brakes are in use more often when driving around London than on a motorway journey, not forgetting that you may need to use your brakes to stop your vehicle quickly in an emergency. So maintaining an effective vehicle braking system is a top priority for every motorist.
Inspection before evaluation
When we inspect a system before working on it, we are able to truly evaluate the job we have ahead of us. Sometimes we may find a frozen caliper slide, or a seized caliper piston.
Today's vehicle braking systems involve many different components working together to help you to stop and manoeuvre your vehicle in a controlled manner. The key components of your vehicle braking system include a master cylinder, servo, brake callipers, brake fluid and cylinders, disks, drums, pads and shoes. All the components are linked by a series of brake hoses and brake pipes containing brake fluid, so when you press your brake pedal the vehicle slows down and stops. The rate at which your brakes reduce the vehicle speed is determined by the amount and duration of foot pressure is applied to your brake pedal, and of course the overall condition of your braking system.
With our brake inspection service you know up front what will need to be done.