Repair or replace your tyres at ABC Motors
At ABC Motors, we understand that when you have a problem with a tyre you want a quality service, expert advice, value for money and the convenience of a local solution available 6-days-a-week.
We also appreciate that choosing the right tyre can be confusing, from choosing the right size, to selecting a tyre and brand that will be fit for purpose from the extensive range available. To help you, our tyre experts have developed some general information to help you look after your tyres.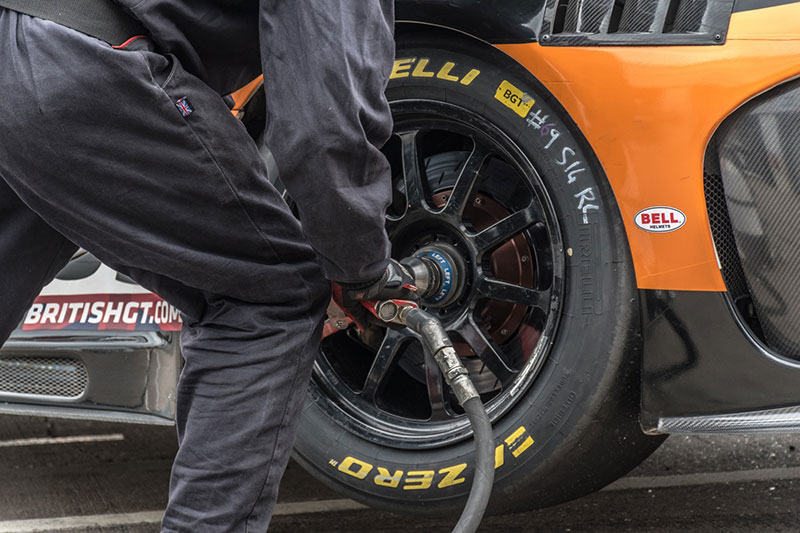 When you think about it, your tyres are the only point of contact your vehicle has with the road. That's why it's vitally important that you select the right tyre type for the vehicle you are driving and for the purpose it is being used. We believe that motorists should get in to a habit of checking all four tyres every two weeks for correct tyre pressure, tread wear and general condition; and if you have one, don't forget to check the spare tyre too.
Looking After Your Tyres
There are many different reasons for tyre wear. Your tyres don't just get worn due to age and use, other factors including emergency braking, incorrect tyre inflation and wheel alignment, and poor road surfacing can easily damage a tyre.
Maintaining correct tyre pressures
The first and most important reason why maintaining the right tyre pressure is important, is safety. Tyres that are under inflated can overheat; and over inflated tyres can lead to poor vehicle handling on the road.
Checking Your Tread Depth
When braking, your car relies on the tread on your tyres to grip the road and come to a stop in the shortest possible distance. Breaking distance increases as tyre tread wears out so it's important that you check them regularly to ensure you still have adequate tread on your tyres. It is recommended that tyres are replaced when the tread depth reaches 3mm in order to maintain optimum braking performance. The legal limit for minimum tread depth in the UK is 1.6mm across the central three quarters of the breadth of the tyre and around the full circumference. Failing to replace your tyres before they reach this minimum limit could result in a hefty fine and penalty points on your licence.
Check for External Damage
Tyre damage such as cuts, lumps and bumps are often caused by an impact between the tyre and a kerb, pothole or object in the road. If your tyre has any of these symptoms then you must have the tyre checked as quickly as possible by a tyre specialist, as this sort of damage can result in sudden tyre failure.