We perform car diagnostic tests
When you take your car for a service, for the great majority of cars, the mechanic will use a diagnostic tool to see if there are any recorded problems. He does this using diagnostic software which accesses the car's reporting and computer system where any problems are monitored and faults are logged. Performing a car diagnostic test can reveal a range of problems associated with the car's transmission, oil tank, petrol tank, exhaust system and various other components of the car. Many modern cars now come with computer processors, microchips and sensors which can be linked to a car diagnostic computer scanner at a dealership or at the garage of a certified mechanic.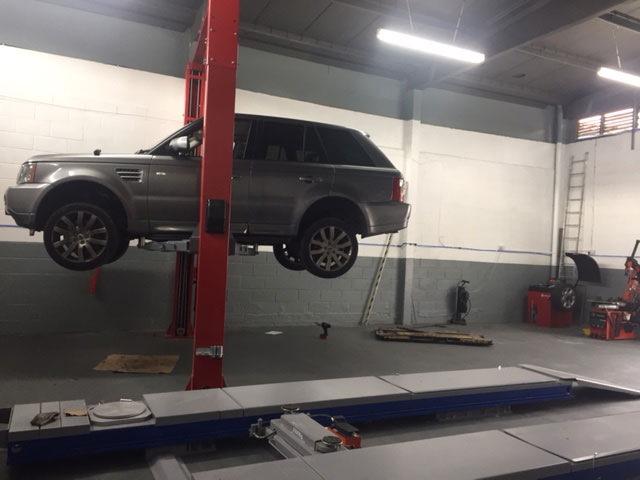 Car diagnostics is a very useful tool as it enables mechanics to more easily identify problems and repair them as quickly as possible. Most modern cars can generate many fault codes which get stored in the vehicle's memory system. Some vehicles have a number of units which control areas such as engine management, brakes, suspension and even the windscreen wipers! The problem diagnosis is therefore quick and accurate and thus there can be cost savings as less time is required by the mechanic to identify a problem. Minor problems may be identified and fixed before they have a chance to escalate into big, expensive problems!